The Atmosphere, Restored.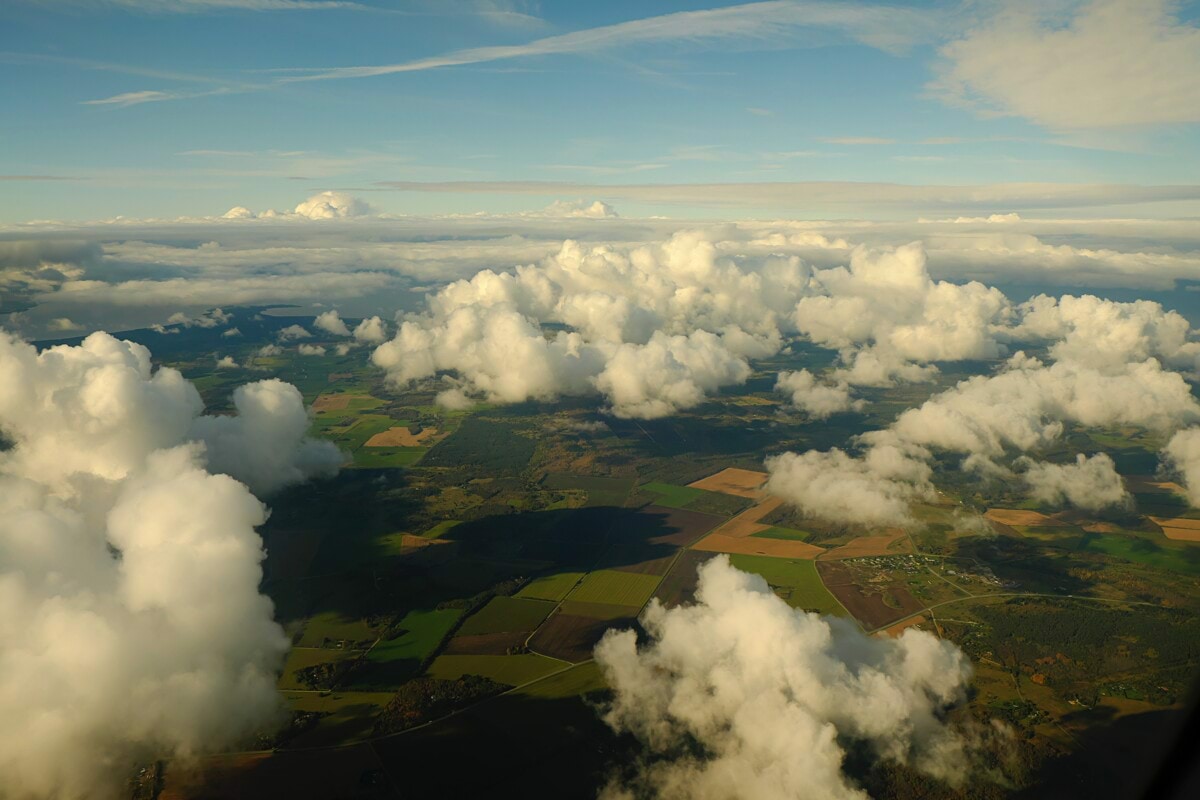 Want to create a cleaner future?
Our vision is 'the atmosphere, restored'. We aim to be the global leader in carbon dioxide removal solutions.
We are innovators with a vision, we aim to challenge the status quo. We have successfully developed a technology to decarbonise the global lime industry, which can be modified to enable at scale carbon removal. Our carbon-engineering solutions will be able to remove billions of tonnes of carbon dioxide from the air.
This is the industrial scale needed, to mitigate the worst effects and reverse climate change.

Lime is key industrial material produced from limestone. It is used in everything from the production of building materials and steel to refining sugar and helping to purify drinking water.
Lime cannot be produced without creating carbon dioxide (CO²). As a result, large amounts of CO² are released into the air each year. Recognising the need to reduce these emissions, Origen is working with the lime industry to develop technologies to create zero-carbon lime.
This zero-carbon lime can be used to capture point-source emissions from a range of other industries and to remove CO² directly from the atmosphere.
400 Million
Tonnes of CO2 currently emitted into the atmosphere each year by the lime industry.
Our technology can eliminate these emissions.
100 Billion
Tonnes of CO2 currently emitted each year from industries that our technology can address.
Our technology can prevent these emissions.
1 Trillion
Tonnes of CO² we need to remove over the next 80 years to achieve the goals of the Paris Agreement.
Our technology can address the scale of the removals challenge.
How it works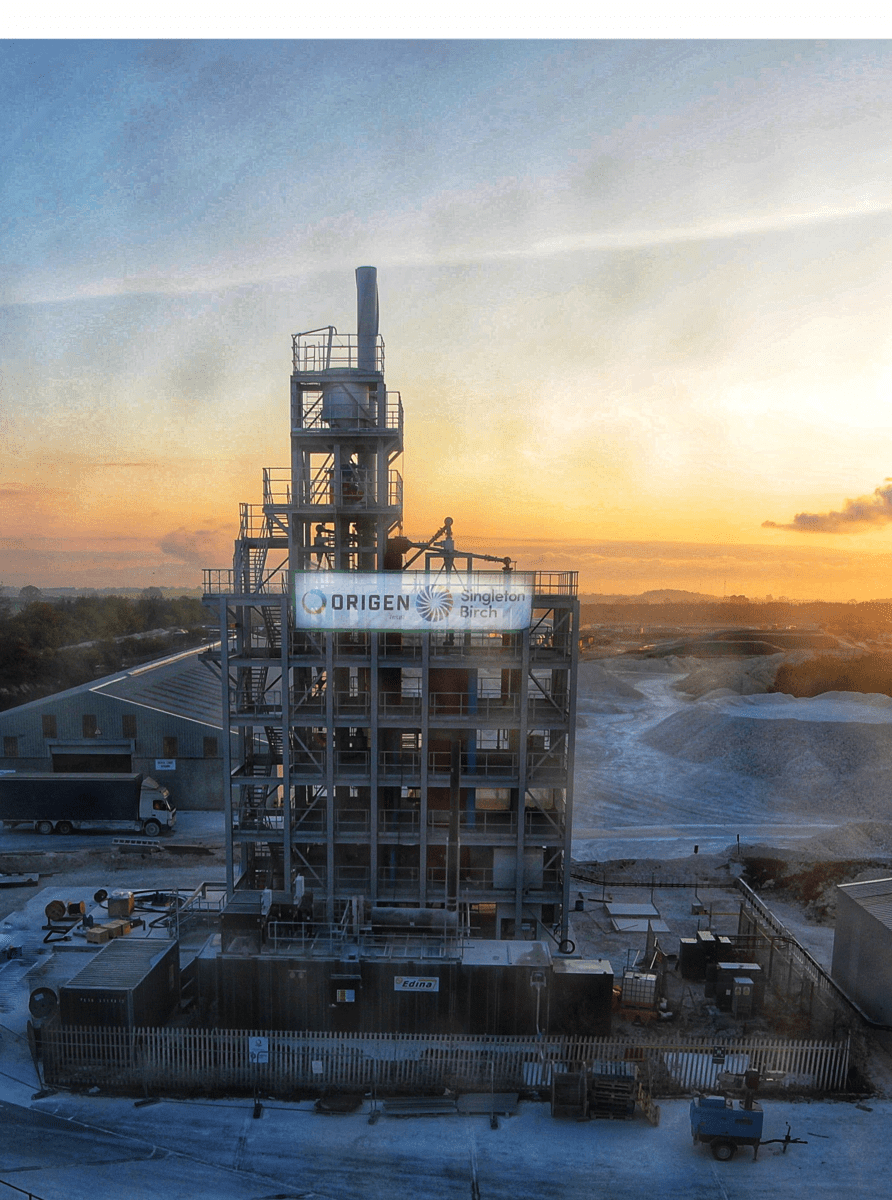 Lime will naturally react with carbon dioxide, making it an ideal tool for capturing CO² from industrial processes and the atmosphere itself. However, existing lime production processes create millions of tons of carbon dioxide emissions – rendering lime ineffective for carbon dioxide removal. Origen has developed a lime kiln – based on a novel calciner technology that is able to separate CO² efficiently during the lime production process.
Limestone (calcium carbonate) is broken down at high temperatures (1000°C) in an oxygen-rich environment to produce zero-carbon lime and pure carbon dioxide. The CO² can then either be sold for industrial uses or stored permanently underground. Our zero-carbon lime can be produced cost-effectively and at scale – both vital to enable widespread adoption for existing lime users. There is also huge potential to deploy zero-carbon lime to clean up other industrial processes and to capture CO² from the atmosphere.

Our technology is building a cleaner future – and will help to clean up the carbon dioxide emissions of our past.
Help us to build a better future.
Our Perks & Benefits
🏄🏻‍♀️ Unlimited Holidays

We value that you get more time with your family and friends. Therefore we offer everybody unlimited paid vacation.

🕐 Flexible working hours

We value work-life balance highly, therefore we have flexible working hours.

Share of our growth

We value our peoples efforts and in return share of our growth and success through a bonus scheme and share option.
Our Values

Because there's no planet B
Be part of the solution, not the problem!
Our Culture
We're breaking the mould of traditional engineering companies. We are innovative by nature and our culture reflects this.

We are committed to equality, diversity and inclusion. We want our business to represent our innovate nature which in return will allow us to achieve our goals.
Already working at Origen Carbon Solutions?
Let's recruit together and find your next colleague.